Your Trusted Source For Real Estate
QUICKSEARCH MENU
The easiest place online to find what you are looking for quickly!! From home style, to area, to price range. All of these are updated every two hours, so please keep checking back or sign up on the next page to get them sent right to your inbox!
Highly sought after properties in...
Want somethiing you don't see here? Email us to be set up for automatic searches for any style property in any location!
Recently Sold & Pending Listings
Search Listings Now!
View all properties in the area along with tons of different tools to help you find that perfect place to call home!
Ready to sell?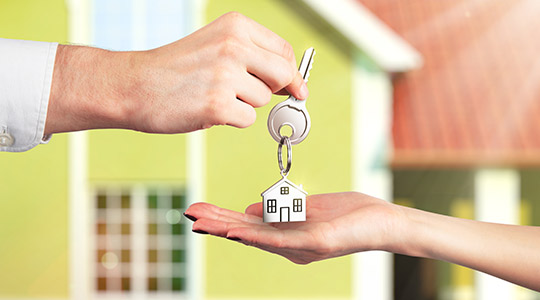 Relocation, need a larger house or ready for something new? Let me help position you for an easy sale getting you top dollar.